We Carry out swimming pools inspection according NSW Legislation.
The Swimming Pools Act 1992 and its regulations work together with Australian Standard 1926 (AS1926) to establish the safety standards for 'backyard' swimming pools. These documents have been updated a number of times and, as a result, apply differently at different points in time.
The legislation can be found here:
The Swimming Pools Act describes a swimming pool as an excavation, structure or vessel:
 that is capable of being filled with water to a depth of greater than 300 millimetres
 that is solely or principally used, or that is designed, manufactured or adapted to be solely or principally used for the purpose of swimming, wading, paddling or any other human aquatic activity.
Pools and pool safety
Children under five are the age group most at risk of drowning and swimming pools are known to account for a large proportion of drowning deaths. An average of 30 children under the age of five have drowned in Australia each year for the past 10 years. Between 1 July 2002 and 30 June 2015, 128 children aged under five years drowned in NSW. Of these, 83 (64.8%) occurred in private swimming pools. The ten year average is six drowning deaths per year in private swimming pools.

How to make pool safe?
Adults supervision
Pool fencing made according to regulations and standards
Pool fencing Inspection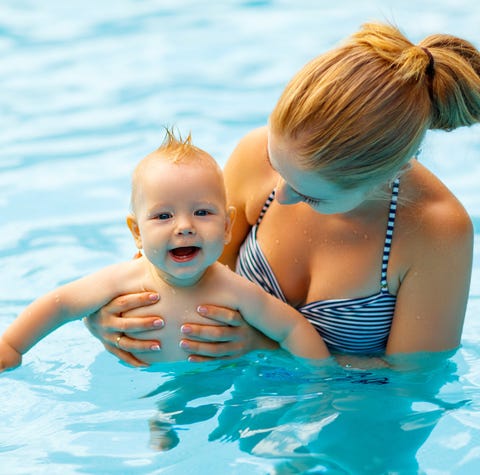 When can your swimming pool be inspected?
Your pool can generally be inspected in the following circumstances:
Where the inspection is compulsory because of the property type (multi-occupancy or tourist and visitor accommodation)

As part of a local council's adopted inspection program

At your request, for example, prior to the sale or lease of your property
In the case of 1 and 2 above, your local council will contact you. In the case of 3 above, you will need to contact your local council or a private certifier to arrange an inspection of your pool.
Who can inspect your pool and issue certificate to you?
E1 certifier can inspect your pool on your request. Our company is registered Pool Inspector who can issue Swimming Pool Certificate. Our Pool Inspection Number is BPB 3327
Whose responsibility is it to make sure children are safe around private pools?
The pool owner. While the Government provides the legislative framework to ensure a high standard of private pool barrier fencing, ultimate responsibility for pool safety lies with pool owner/s to ensure that their pool barriers comply with the prescribed standard, and with parents and carers of young children to ensure that they are adequately supervised around pools at all times.